Network Defense Architect | Ethical Hacking Course Online
Network Defense Architect | Ethical Hacking Course Online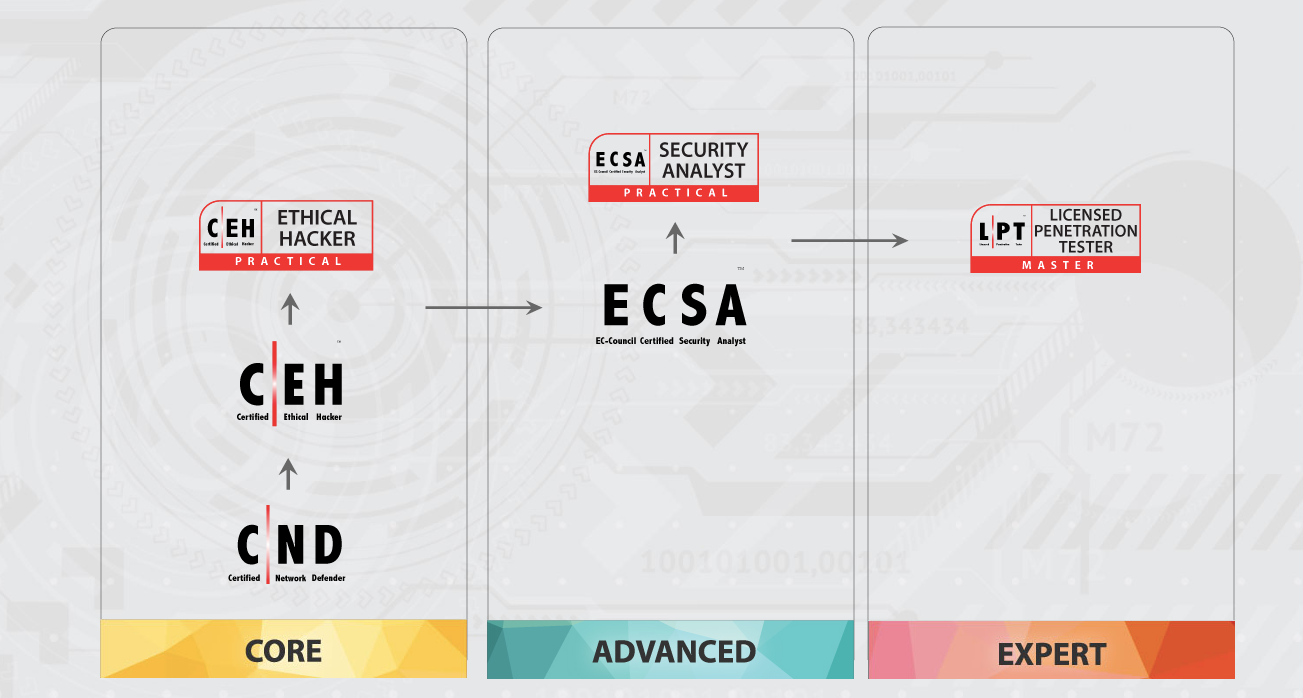 Description
This course is mapped with global jobs roles as well as designed aftermarket surveys and research.
in labs it is based on heavy security networking tools also includes techniques and some operations.
CND is called a vendor-neutral instructor-led comprehensive network security training program.
Training modules
CND fundamentals
Security
security controls
Policy and implementation
Host security
Physical security
Firewall configuration
Ids configuration
VPN management
traffic monitoring
Backup process
Network response incident
error: Content is protected !!