SEARCH ENGINE MARKETING & SOCIAL MEDIA MARKETING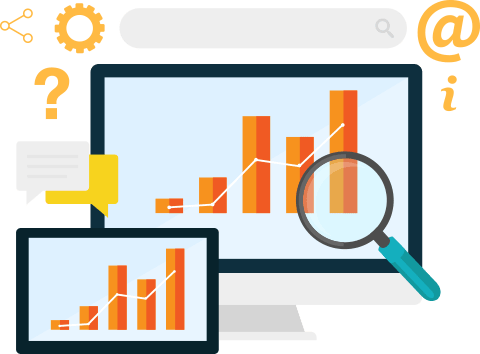 Search engine & Social Media Marketing is a profoundly compelling method of acquiring permeability, directing people to your site, and improving click-through rates by contacting clients through search-driven ads on different search engines, for example, Google, Bing, and Yahoo. We are the best digital marketing agency and best social media service provider in bareilly.
Our experienced group of experts utilizes demonstrated search strategies and significant bits of knowledge to give a total and comprehensive way to deal with search engine marketing for assisting you with accomplishing your business goals. SEM & SMM Services in Bareilly
Our Pay Per Click Marketing Services in Bareilly combine depth in keyword and competitor research, creativity in writing and designing image ads, strategic bidding, and budget allocation, and comprehensive reporting that will take your business to the next step.
The portfolio of services that we offer spans the entire spectrum of all the pockets of Search Engine Advertising. SEM & SMM Services in Bareilly . We are the best Digital Marketing Agency in Bareilly.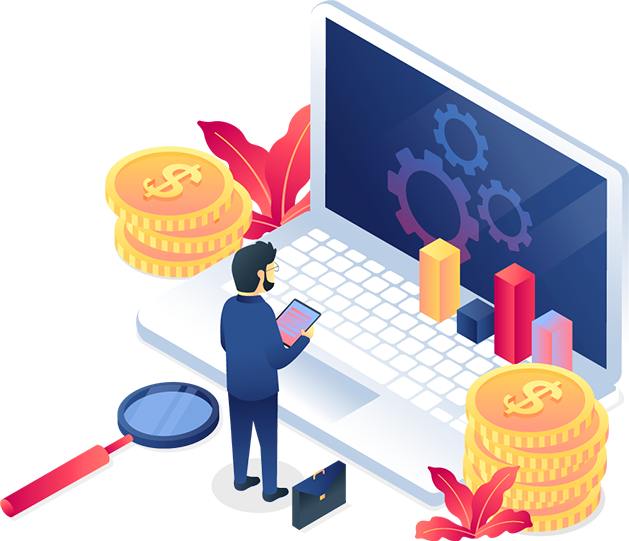 WE MANAGE EVERY ASPECT OF YOUR PAID SEARCH SERVICES
How can we help?
Campaign strategy, creation, & ongoing management

Bid optimization and management

Landing page design and optimization
Keyword research

Ad creation and ongoing testing

Frequent analysis and reporting