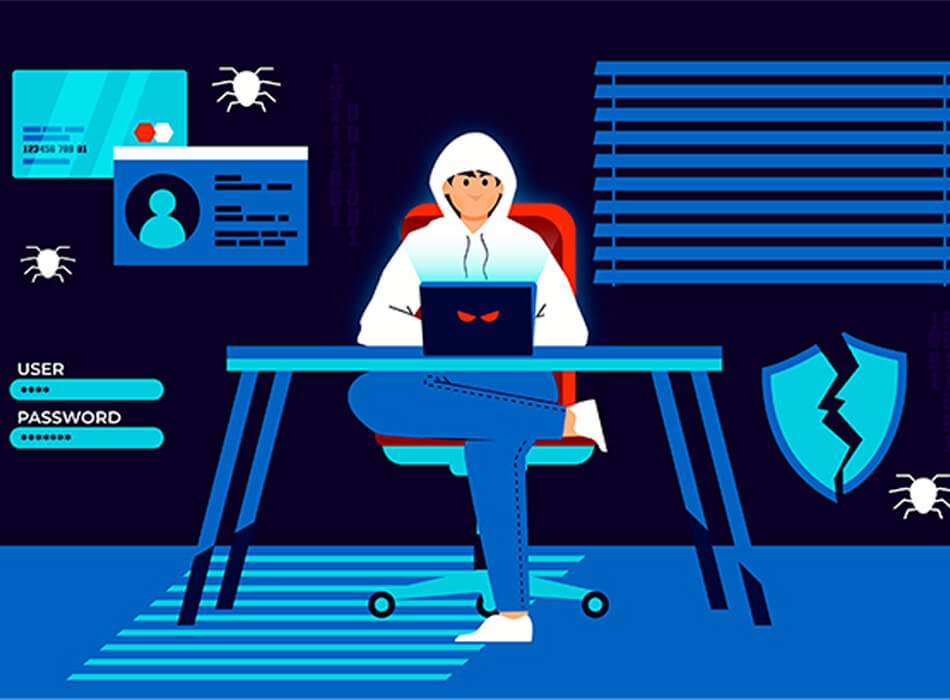 Well, Develop a career in IT infrastructure including troubleshooting, configuring, and managing network frameworks.
Difference?
Design and implement functional networks
Configure, manage, and maintain essential network devices
Use devices such as switches and routers to segment network traffic and create resilient networks
Identify benefits and drawbacks of existing network configurations
Implement network security, standards, and protocols
Troubleshoot network problems
Support the creation of virtualized networks
Skill and standards
Networking Concepts
Infrastructure
Network Operations
Network Security
Network Troubleshooting & Tools
Jobs That use CompTIA Network+
Network Field Technician
Help Desk Technician
Junior System Engineer
Computer Technician
Network Analyst
System Engineer
IS Consultant
Network Support Specialist
Network Field Engineer
Junior Network Administrator
Take different?
The only tickets with performance-based data to prove pros can over on their feet to tell critical IT support tasks at the moment
believe by employees around the world to match the go-to person in endpoint management & technical support steps.
Regularly re-construct by IT supervisors to make that it grow core skills and abilities demanded in the work area
Examination & Certification
About THE Exam
covering the following new content:-
Describe baseline security experience for IT support professionals
design device OS by, including Windows, Mac, Linux, Chrome OS, Android, and iOS and administrator client-based as well as cloud-based (SaaS) software
checking and problem solve core data and support challenges while providing best practices for documentation, change configuration, and scripting
setup and support PC, mobile, and IoT device design
take basic data backup and recovery methods and use data storage and management best practices