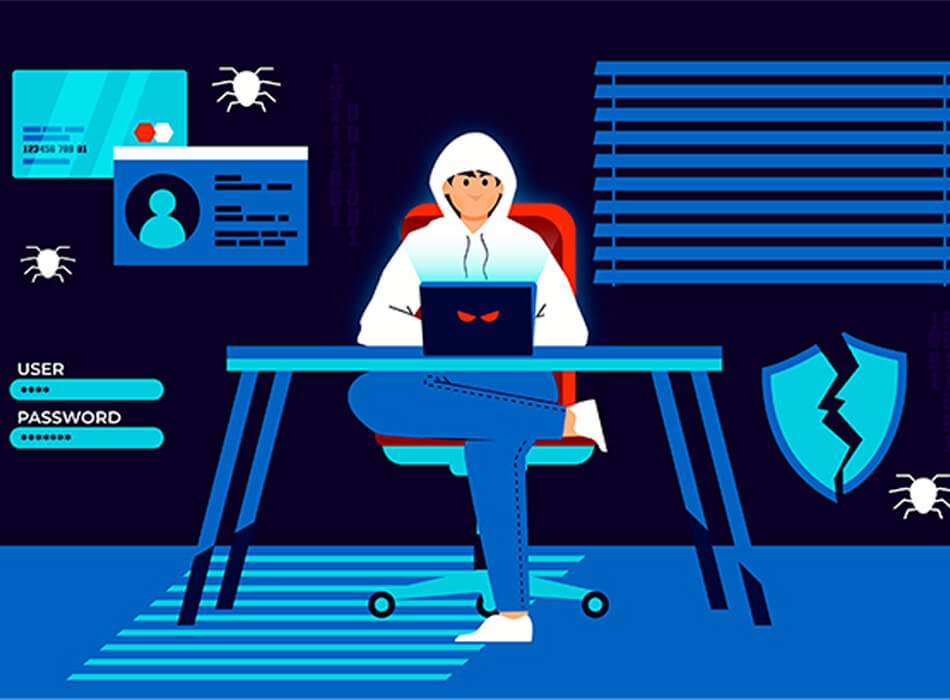 CompTIA Network+ helps develop a career in IT infrastructure covering troubleshooting, configuring, and managing networks.
Why is it different?
Design and implement functional networks
Configure, manage, and maintain essential network devices
Use devices such as switches and routers to segment network traffic and create resilient networks
Identify benefits and drawbacks of existing network configurations
Implement network security, standards, and protocols
Troubleshoot network problems
Support the creation of virtualized networks
Examination & Certifcation
What Skills Will You Learn?
Networking Concepts
Infrastructure
Network Operations
Network Security
Network Troubleshooting & Tools
Jobs That use CompTiA Network+
Junior Network Administrator
Computer Technician
Network Field Technician
Help Desk Technician
Junior System Engineer
System Engineer
IS Consultant
Network Support Specialist
Network Field Engineer
Network Analyst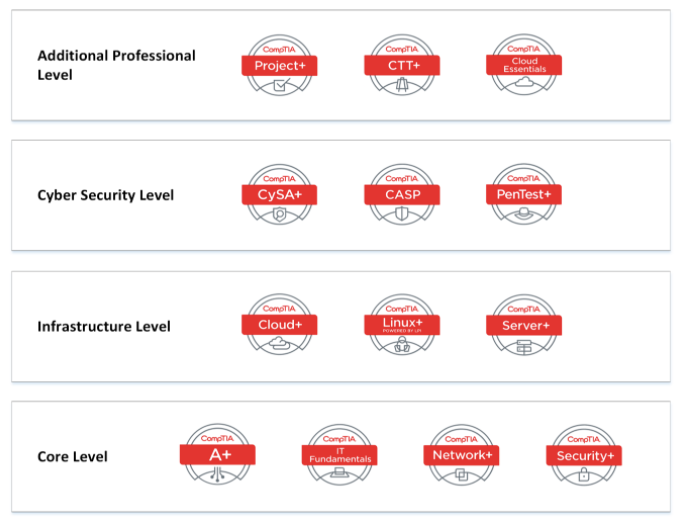 Exam Details
Exam Codes
N10-007
Launch Date
March 2018
Exam Description
CompTIA Network+ N10-007 has been updated and reorganized to address the current networking technologies with expanded coverage of several domains by adding:

Critical security concepts to helping networking professionals work with security practitioners
Key cloud computing best practices and typical service models
Coverage of newer hardware and virtualization techniques
Concepts to give individuals the combination of skills to keep the network resilient

Number of Questions
Maximum of 90 questions
Type of Questions
Multiple Choice Questions (single and multiple response), drag and drops and performance-based
Length of Test
90 Minutes
Passing Score
720 (on a scale of 100-900)
Recommended Experience
CompTIA A+ Certification and At least 9 to 12 months of networking experience
Languages
English, German, Japanese
In Development: Spanish, Portuguese
Retirement
Usually three years after launch