What is CompTIA Linux+ certification?
CompTIA Linux + is an intermediate level IT certification that provides IT professionals with Linux skills. It validates the skills and requirements of early Linux system administrators. This is ideal for anyone looking to step into the role of Linux administrator without extensive experience or prior certification.
CompTIA Linux + validates the skills administrators need to protect their enterprise, run the cloud, and keep their systems running. The new certification gives IT professionals, software developers, cybersecurity engineers, and intrusion testers the skills they need to support today's technical systems.
CompTIA Linux + is the only professional Linux certification that covers the latest basic skills required by recruitment managers.
Linux + is a certification provided by CompTIA that covers the basics of Linux system management. This is an excellent certification for anyone looking to start or expand their Linux systems management career and may also be useful for those working in other information technology disciplines.
This exam is based on the latest version of the Linux Professional Institute's LPIC-1 syllabus and covers everything you need to know to become a competent Linux system administrator.
The latest version of CompTIA Linux is launched on 12 July 2022.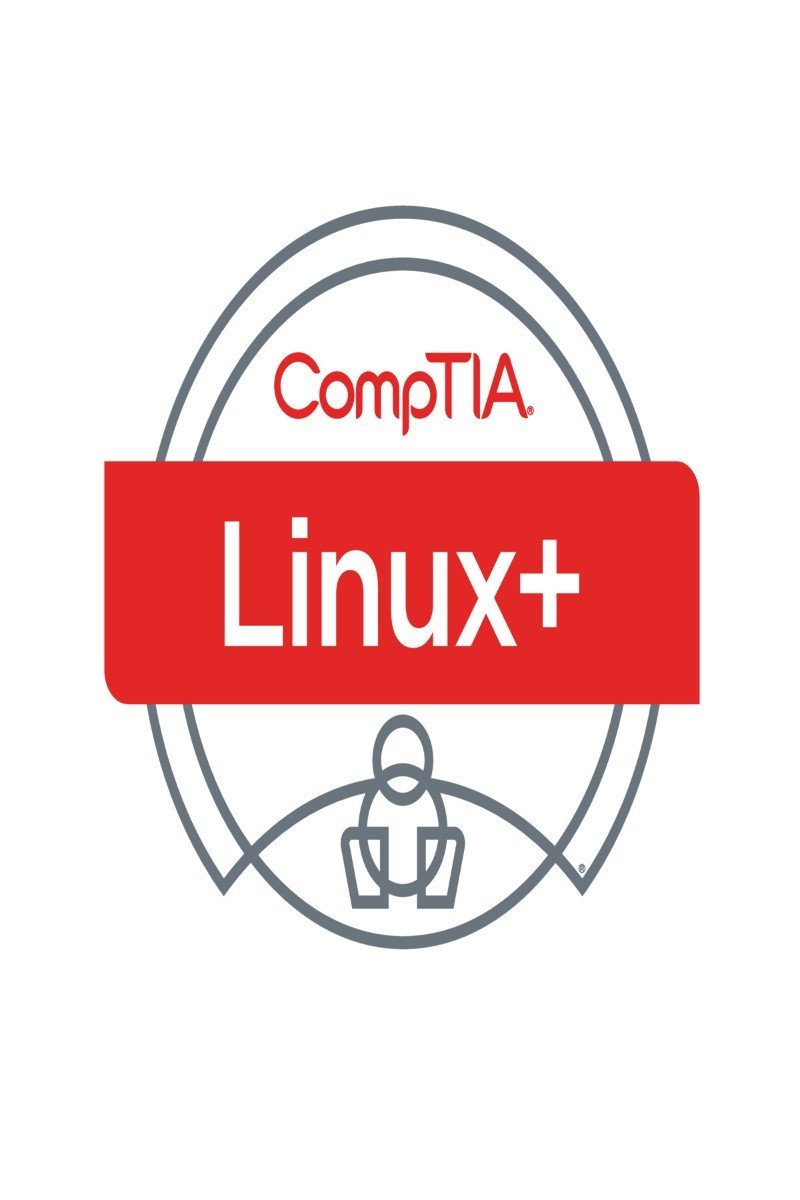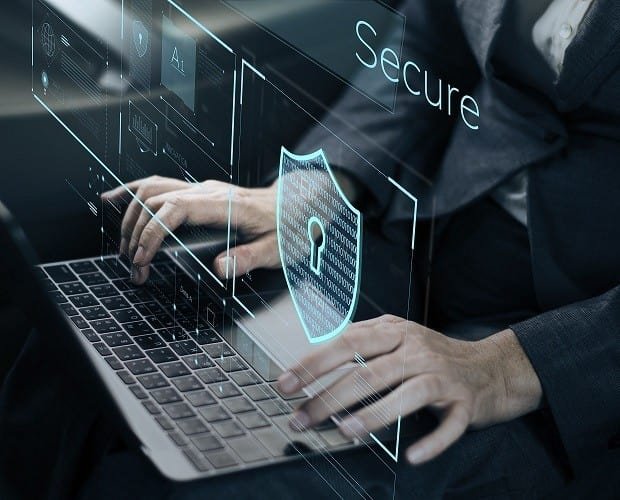 Exam Criteria of CompTIA Linux+
Exam code: XK0-004 and XK0-005
No. of questions: 90
Question type: Multiple choice and performance-based
Time duration: 90 minutes
Passing marks: 720 (out of 100-900)
What does the exam cover?
The exam covers the following domains and topics:
Cyber ​​Security
Kernel module
Storage and visualization
Enterprise-level device management
GIT and automation
Network and firewall
Server side and command line
Server (vs. client-based) coverage
Troubleshooting
SELinux
Automation and scripting
What skills you will Learn?
What are the job opportunities after the CompTIA Linux+ Certification?
Many information security jobs use skills and knowledge validated by Linux+.
CompTIA Linux+ certification prepares candidates for the following Job Opportunities:
Linux administrator
Junior cloud engineer
Junior DevOps Support Engineer
Technical Assistance Specialist
System Administrator
Network administrator
Web administrator / developer
Cyber ​​security engineer
Linux engineer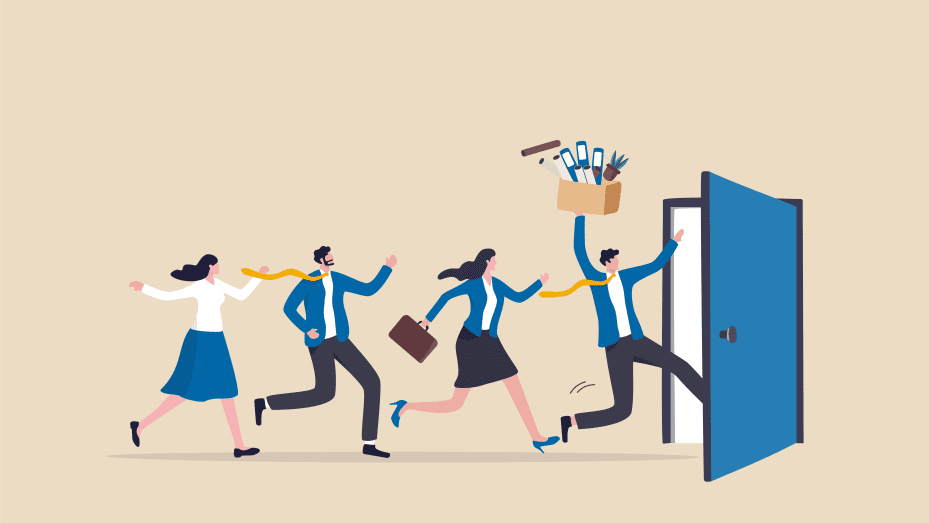 How much you will earn by CompTIA Linux+?
The average salaries of the CompTIA Linux+ job areas:
Technical Support Specialist: $ 52,270
Network Administrator: $ 83,510
System Administrator: $ 83,510
Web Administrator: $ 73,760
DevOps Engineer: $ 103,232
There are many benefits to being certified as a Linux + system administrator.
First of all, this certification shows that you are familiar with one of the most popular open-source operating systems today. It can also give you an edge over others when applying for jobs that require Linux systems management skills, which can even lead to better job opportunities and higher salaries.
In addition, passing the exam will keep you up to date with the latest trends and technologies in the field, increasing your overall marketability as an IT professional.