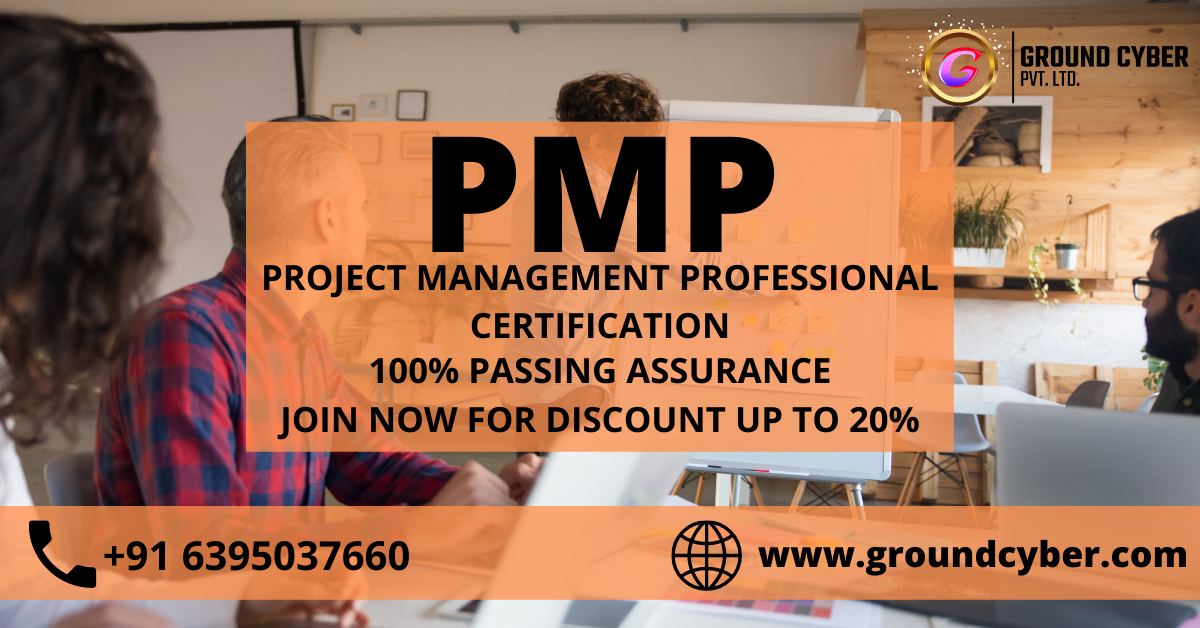 Project Management Professional Certification & Training
About PMP Certification Course
PMI's project management professional certification aims that a candidate is all equipped to meet the advanced demands of employers and projects across the world. Designed by best-experienced practitioners for practitioners, PMI certification programs are based on industry standards, which are basically designed after industry research to develop the various real-world project management needs of businesses around the globe. A PMI certification requires you to work in virtually any industry vertical and anywhere in the globe, and with any project management principle.
PMI's Project Management Professional or PMP certification is one of the Industry standards of project management certification. Designed and in demand by businesses all around the world, PMP arms your expertise in performing the role of a project manager.
Who Should Attend PMP Certification Training
PMP certification course is one of the best professional requisites for senior project leaders/managers across all sectors. The certification is apt for:
Software developers
Project managers
Project engineers/executives
Team managers/leaders
Associate project managers
Anyone who aims to become a project manager
Why PMP Certification Course
PMP is undoubtedly the most advanced and industry-approved certification course for all project managers. Today, we can easily see PMP-certified experts in every corner of the world, unlike other training programs that aim to focus mainly on a specific geography or specific industry, whereas PMP is globally recognized.
PMP offers you an advantage in terms of earning potential and salary. In fact, professionals with PMP certifications are said to fetch a 25% higher salary than the peoples without a PMP certification under their profile.
On the other side, employers receive many benefits as well. According to reports, when more than one-third of project managers in a company are PMP certified, that organization tends to convert out more projects that too in time and within the given time compared to other organizations.
PMP Certification Course Objectives
Improves self-confidence as a project manager
Builds skillsets and knowledge
Boosts project efficiency
Improves team management skills
Helps you drive and implement challenging projects
Helps you learn skills to deliver projects on time and within time
Cultivates project leadership skills