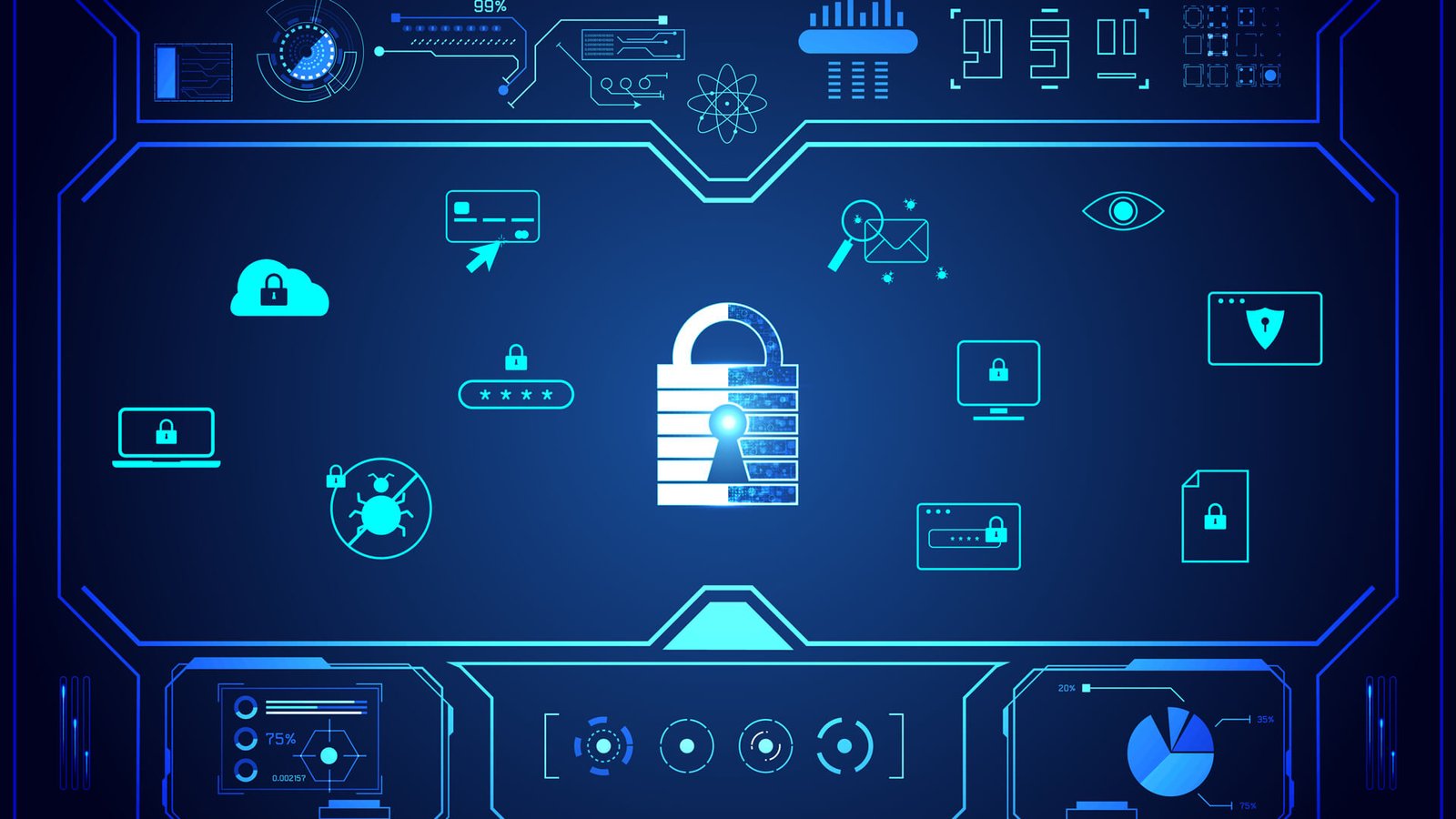 Course Description
LPT exam is developed with practitioners and around the whole world through skills and job roles.
armor of defense-in-depth network security models with the help of making exploit codes on by writing bash, python, Perl, and ruby to be an LPT means you can find chinks.
LPT is the world's first fully online exam as a practical exam.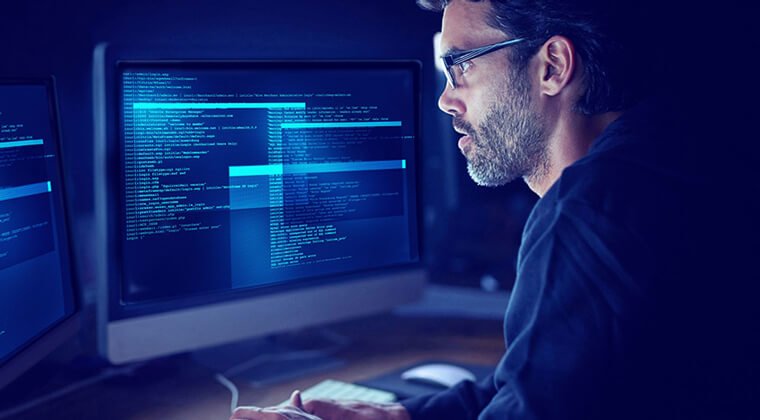 Training Modules
Introduction to Vulnerability Assessment and Penetration Testing
Information Gathering Methodology
Scanning and Enumeration
Identify Vulnerabilities
Exploitation
Post Exploitation
Advanced Tips and Techniques
Preparing a Report
Practice Ranges
About the Exam and Certification
Examination
18 hours of work-based, hands-on exam divided into three practical exams for six-hour timings each, which will test your perseverance and aiming by forcing you to outdo yourself with each new goal. The exam needs the candidates to demonstrate a methodical list to test and passed security defenses. The LPT (Master) exam is made with close collaboration with SMEs and practitioners all over the world after a thorough job role, job task, and skills-gap test.
Remote Proctoring
EC-Council launch the first-ever remotely proctored online Pen-Testing test as an infrastructure to validate the authenticity of the test taker. This not only adds credibility to all titles but also less external influences that can change the exam output. While this test does not score the test taker to visit his research skills and take benefits of documented resources free, it keeps a check on the steps capability of dealing with the challenges by ourself.12 hours.
LPT (Master) certified professional can: