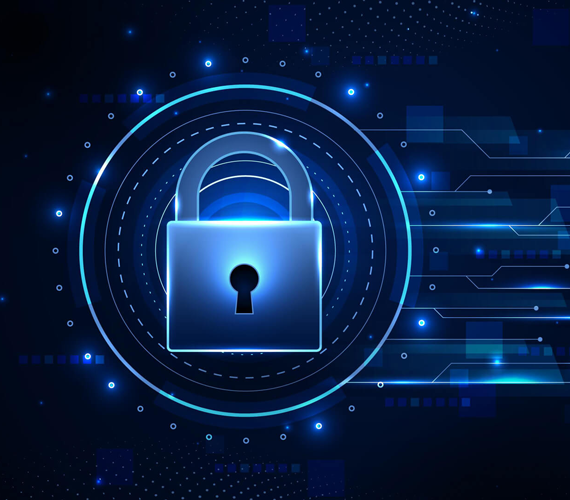 Course Description
ITIL® Practitioner follows on from ITIL® Foundation to provide guidance on adopting and adapting the ITIL® framework to support business needs. It focuses on implementing the key concepts learnt in ITIL® Foundation.
ITIL® Practitioner focuses its attention on improvement initiatives and how to better change management, communication, and measurement. Progress in these key areas will lead to the better cohesion of IT services within your business.
Our ITIL® Practitioner course lasts for 2 days, during which, using instructor-led tuition and practical exercises, you'll be learning how to apply the CSI (Continual Service Improvement) approach, learning the nine guiding principles, and the three key areas crucial for the success of improvement initiatives. On the last day of training, you will take the ITIL® Practitioner exam.
This course will help you follow and implement the 9 Guiding Principles of ITIL that are crucial for navigating your way through arduous decisions that may arise in service management.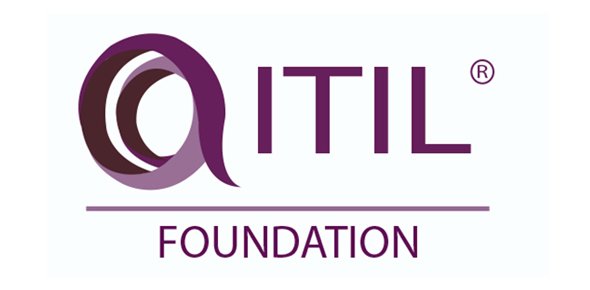 .
Learning Objectives
Learn to implement key concepts and terminologies that are learnt in ITIL® Foundation
Get to know about the use of IT Service Management concepts that are key drivers of continual service improvement
Discover the use of metrics and measurement to enable continual service improvement
Communicate effectively within the team involved in the development of the product or service
Discover the use of metrics and measurement to enable continual service improvement within the organisation
Benefits of online exams include
Proven higher pass rates
Quicker Results
Save Travel Costs
Flexibility
Convenien
The 9 Guiding Principles, as described by AXELOS, are
Focus on value
Design for experience
Start where you are
Work holistically
Progress iteratively
Observe directly
Be transparent
Collaborate
Keep it simple