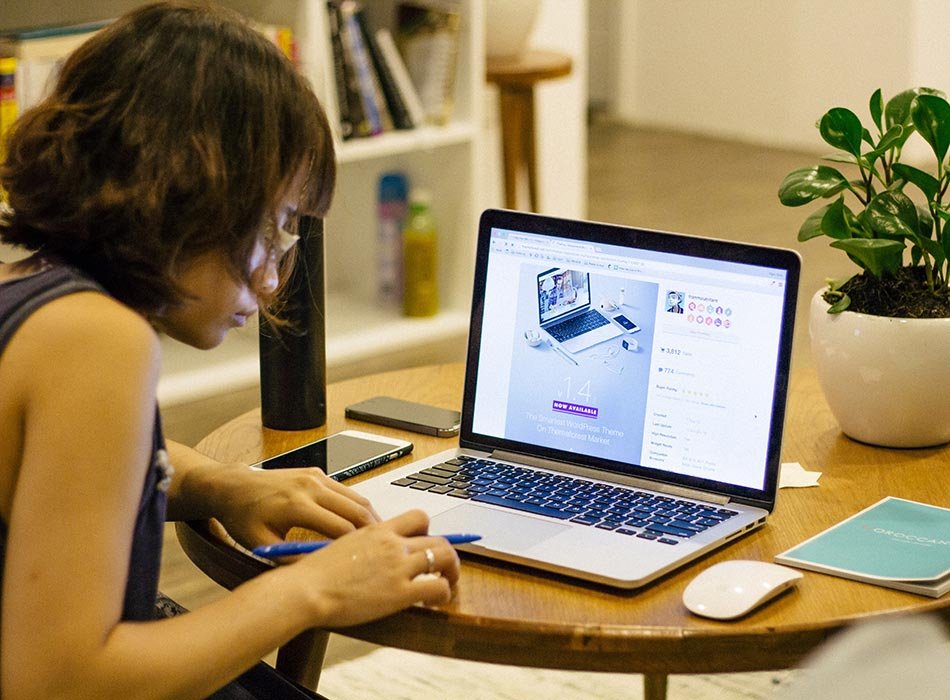 Course Description
Earning the globally recognized CCSP cloud security certification is a proven way to build your career and better secure critical assets in the cloud.
The CCSP shows you have the advanced technical skills and knowledge to design, manage and secure data, applications and infrastructure in the cloud using best practices, policies and procedures established by the cybersecurity experts at (ISC)².
Prove your skills, advance your career, and gain support from a community of cybersecurity leaders here to help you throughout your professional journey.
Gain the Necessary Work Experience
To qualify for this cybersecurity certification, you must pass the exam and have at least five years of cumulative, paid work experience in information technology, of which three years must be in information security, and one year in one or more of the six domains of the (ISC)² CCSP Common Body of Knowledge (CBK).
Complete the Endorsement Process
Once you receive notification that you have successfully passed the exam, you can start the online endorsement process. This process attests that your assertions regarding professional experience are true and that you are in good standing within the cybersecurity industry
Agree to the (ISC)² Code of Ethics
All information security professionals who are certified by (ISC)² recognize that such certification is a privilege that must be both earned and maintained. All (ISC)² members are required to commit to fully support (ISC)² Code of Ethics Canons:
Protect society, the common good, necessary public trust and confidence, and the infrastructure.
Act honorably, honestly, justly, responsibly, and legally.
Provide diligent and competent service to principals.
Advance and protect the profession.
What will You Need to Know to Pass the CCSP Exam?
CCSP CERTIFICATION
Domain 1. Cloud Concepts, Architecture and Design
Domain 2. Cloud Data Security
Domain 3. Cloud Platform & Infrastructure Security
Domain 4. Cloud Application Security
Domain 5. Cloud Security Operations
Domain 6. Legal, Risk and Compliance
Why Earns the CCSP?
The CCSP is ideal for IT and information security leaders responsible for applying best practices to cloud security architecture, design, operations and service orchestration, including those in the following positions:
Enterprise Architect
Security Administrator
Systems Engineer
Security Architect
Security Consultant
Security Engineer
Security Manager
Systems Architect