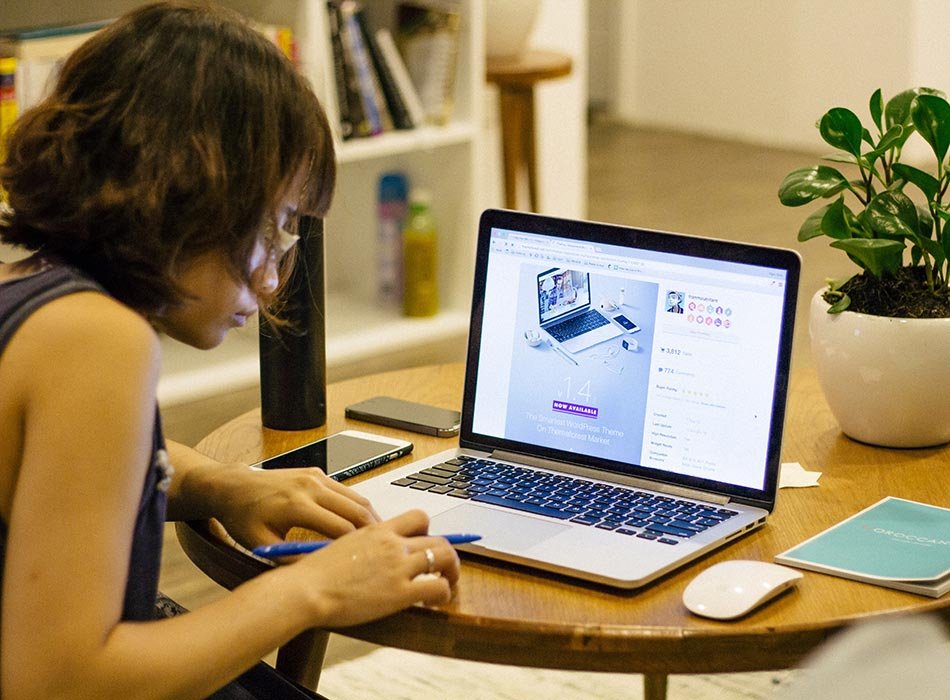 Course Description
Certified Cloud Security Professional (CCSP) training course
If you're thinking to enhance your career in cloud security then the Certified Cloud Security Professional (CCSP) is the must to have qualifications to help you progress.
This course will cover topics including cloud computing application development, security, risk management, mobile security, cyber, and more. You'll come away with an understanding of the application of these 6 Domains covered in the Common Body of Knowledge in practice.
This training course will provide you with the knowledge, skills, and guidance required for the CCSP exam. On successful completion of the exam, you'll be awarded the internationally recognized qualification from the International Information Systems Security Certification Consortium ISC², recognizing you are a certified professional.
Who should attend?
This course is designed for information security professionals with at least one year of cloud security experience, including:
Enterprise architects
Security administrators
Systems engineers
Security architects
Security consultants
Security engineers
Security managers
Systems architects
What will I learn?
This training will provide the 6 domains of the CCSP and 100% Certification assurance:
Architectural concepts and design requirements
Cloud data security
Cloud platform and infrastructure security
Cloud application security
Operations
Legal and compliance
How will I benefit?
Be prepared for the CCSP exam, which will provide you a recognized status.
Shows your legal dedication to the code of ethics
You'll have knowledge of advanced cloud computing topics including cyber, information, software, and cloud computing infrastructure security
Our courses are designed by practicing cloud security experts at the cutting edge of their field of expertise
Opens doors for career progression
Also, Read- CISSP Certification Details.