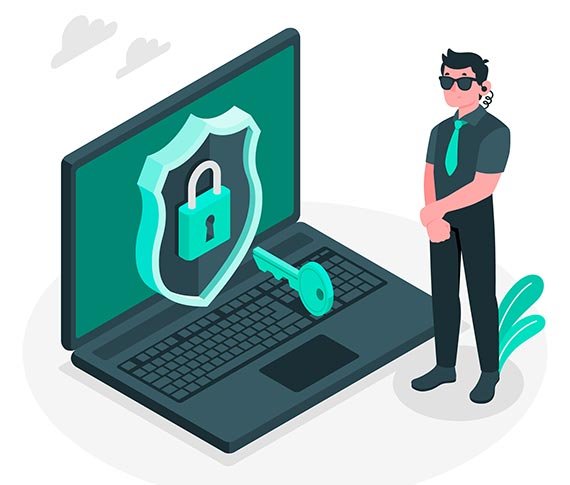 Course Description
Enhance your career by earning CISA—world-renowned as the standard of achievement for those who audit, control, monitor and assess information technology and business systems.
Boost Your Credentials and Gain a Competitive Edge
The CISA designation is a globally recognized certification for IS audit control, assurance and security professionals.
Being CISA-certified showcases your audit experience, skills and knowledge, and demonstrates you are capable to assess vulnerabilities, report on compliance and institute controls within the enterprise
CISA Impacts Your Career and Your Organization
Enterprises demand IS audit professionals that possess the knowledge and expertise to help them identify critical issues and customize practices to support trust in and value from information systems.
The skills and practices that CISA promotes and evaluates are the building blocks of success in the field. Possessing the CISA demonstrates proficiency and is the basis for measurement in the profession
About the Exam and Certification
CISA CERTIFICATION
Confirms your knowledge and experience
Quantifies and markets your expertise
Demonstrates that you have gained and maintained the level of knowledge required to meet the dynamic challenges of a modern enterprise
Is globally recognized as the mark of excellence for the IS audit professional
Combines the achievement of passing a comprehensive exam with recognition of work and educational experience, providing you with credibility in the marketplace.
Increases your value to your organization
Gives you a competitive advantage over peers when seeking job growth
Helps you achieve a high professional standard through ISACA's requirements for continuing education and ethical conduct
job Practice Area
This new job practice consists of domains, subtopics and supporting tasks representing the work performed in information systems audit, assurance and control. These domains, subtopics and tasks are the result of extensive research, feedback, and validation from subject matter experts and prominent industry leaders from around the globe.
The below job practice is organized by domains that will be tested for the first time on the June 2019 CISA exam. The CISA exam will contain 150 questions testing the 2019 job practice.