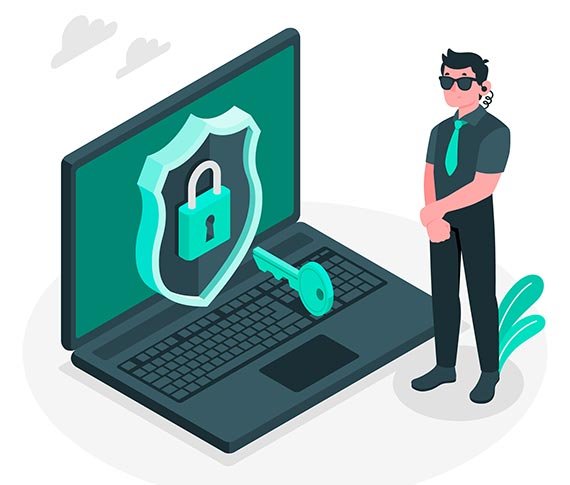 Certified Information Systems Auditor (CISA®) training course
Get globally recognized certification as a professional information systems expert with our special Certified Information Systems Auditor (CISA) course. Based on the ISACA® framework, you will get to learn about the 5 domain areas that relate to the role of a CISA. You'll also get the knowledge, skills, and best practices to successfully application, control, and secure your information system.
This course will build you with the knowledge you need to complete the ISACA CISA multiple-choice exam, which gives you Certified Information Systems Auditor status.
Who should attend?
This training course is designed for professionals who have 3-5 years of recent full-time professional work experience in information security management and auditing.
Internal and external auditors (both IT and financial)
Compliance officers
Finance/CPA professionals
Information security professionals
Risk management professionals
IT professionals & management
What will I learn?
This training aims an advance review of information security concepts and industry best practices, covering these five key areas below:
The process of auditing information systems
Governance and management of IT
Information systems acquisition, development, and implementation
Information systems operations, maintenance, and support
Protection of information assets
How will I benefit?
You'll build your expertise in information systems audit, control and security, as defined by leading CISA certification
Be confident that's the necessary leadership quality, organizational structures and processes are in place to achieve aims and to support your business strategy
You'll be able to deliver audit information that is aligned to recognized IT standards, assisting your organization with protecting and controlling its information systems
Be good with industry-accepted standards and practices used by an information security professional
Also Read-  ISACA CISM Certification