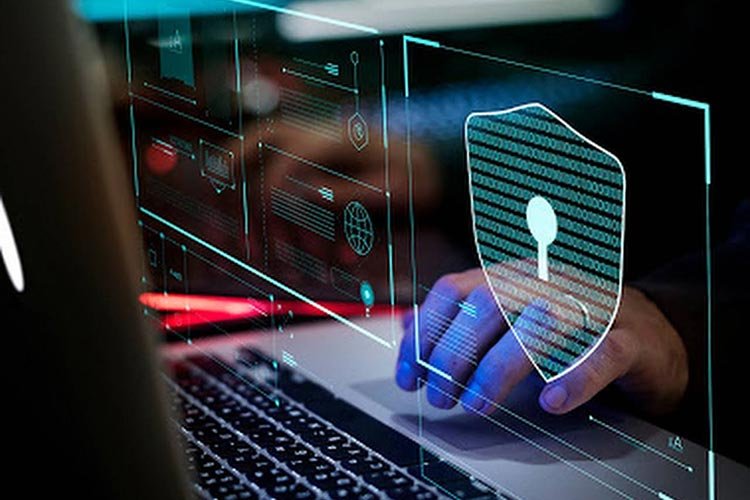 Course Description
Digital forensic from forensic science, the science of making and testing reports or materials. Digital or computer forensics eyes on the digital domain with computer forensics, network forensics, and mobile forensics. As the cybersecurity profession includes, organizations are feeding the importance of people's digital forensic practices into their everyday activities and job. Computer forensic practices can help them investigate attacks, system anomalies, or even helping System admin detect an issue by making what are normal functional specifications and grant system information for roles of irregular behaviors.
Cyber-attack or incident is a critical finding to be carried out in a manner that is forensically made to preserve evidence in the event of a breach of the law. Cyber-attacks are merging across the public where laws are clearly dumb and due to not proper or non-existent forensic reports, the cybercriminals make either unidentified rules.
Cyber Security professionals where acquire a firm grasp on the data of digital forensics can make an invaluable group of Incident Handling and Incident response people. Computer Hacking Forensic Investigator course giving a high baseline database of key concepts and practices in the digital forensic domains matched to today's organizations. CHFI provides its attendees a firm grasp on the domains of the digital forensics data controller.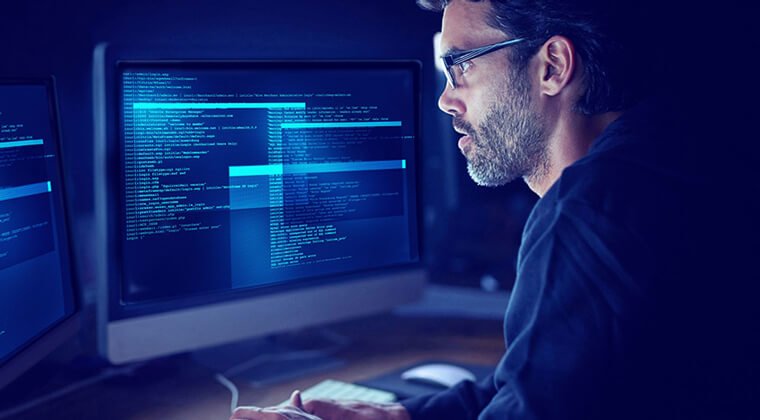 Training Modules
Anti-Forensics and Computer Forensics
Computer Forensics Investigation
Hard Disks and File data
OS Forensics
Investigating Web Attacks
Duplication
Network Forensics
Mobile  load Forensics
Cloud Forensics
Investigative Reports
Investigating Email Crimes
Exam and Certification
Examination
The CHFI test is awarded after successfully giving and takeout the exam EC0 312-49. CHFI EC0 312-49 exams are required at the ECC exam center around the world.