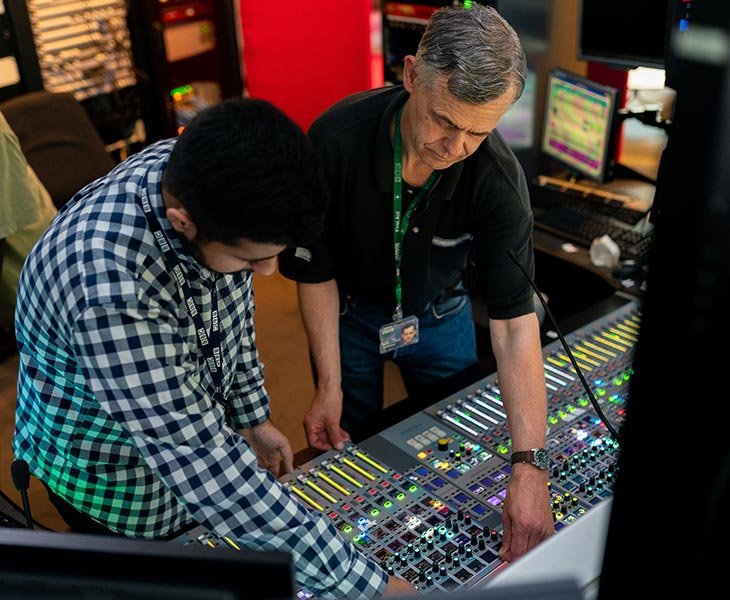 CompTIA Linux+ uses the competencies required of early career management administrative supporting Linux systems.
Why is it different?
Linux+ is for the IT  pro where who will take Linux to describe everything from cars and phones is to be smart to servers and supercomputers, as a number of enterprises take Linux in the cloud, cybersecurity, mobile.
In the new CompTIA Linux+, employees are only required to pass only one exam for certification as well as training. However, the new certification is no longer use for the LPI 2-for-1 offer.
CompTIA Linux+ is the only job-seen Linux certification merging the latest foundational skills needed by hiring managers.
Unlike other certifications, the new test includes performance-based and MCQ to describe the person who can do the job.
The exam accomplishes tasks merged with all major differences of Linux, setting the foundation for advanced vendor/distro-specific.
CompTIA Linux+ merged simple tasks in large distributions of Linux, including the Linux command line, basic maintenance, installing and configuring workstations, and networking.
Examination & Certification
Do skills have to learn?
designing
detections
tools
encryption
access management
CompTIA linux+
Linux admin
Network admin
Technical Support Specialist
Web Administrator
Systems Administrator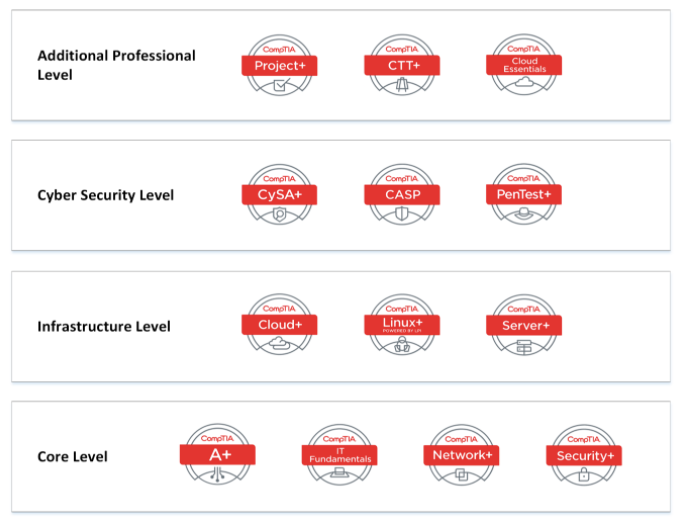 Take different?
The only tickets with performance-based data to prove pros can over on their feet to tell critical IT support tasks in the moment
believe by employees around the world to match the go-to person in endpoint management & technical support steps.
Regularly re-construct by IT supervisors to make that it grow core skills and abilities demanded in the work area
Examination & Certification
About THE Exam
covering the following new content:-
Describe baseline security experience for IT support professionals
design device OS by, including Windows, Mac, Linux, Chrome OS, Android, and iOS and administrator client-based as well as cloud-based (SaaS) software
checking and problem solve core data and support challenges while providing best practices for documentation, change configuration, and scripting
setup and support PC, mobile, and IoT device design
take basic data backup and recovery methods and use data storage and management best practices