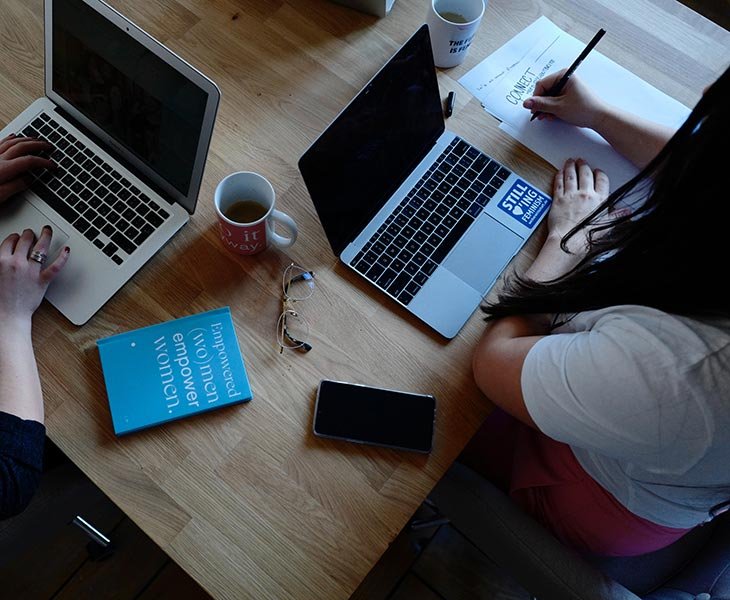 Course Description
The ECSA pentest program takes the tools and techniques you learned in the Certified Ethical Hacker course (CEH) and enhances your ability into full exploitation by teaching you how to apply the skills learned in the CEH by utilizing EC-Council's published penetration testing methodology. It focuses on pentesting methodology with an emphasis on hands-on learning.
Training Modules
Module 00: Penetration Testing Essential Concepts (Self-Study)
Module 01: Introduction to Penetration Testing and Methodologies
Module 02: Penetration Testing Scoping and Engagement Methodology
Module 03: Open-Source Intelligence (OSINT) Methodology
Module 04: Social Engineering Penetration Testing Methodology
Module 05: Network Penetration Testing Methodology – External
Module 06: Network Penetration Testing Methodology – Internal
Module 07: Network Penetration Testing Methodology – Perimeter Devices
Module 08: Web Application Penetration Testing Methodology
Module 09: Database Penetration Testing Methodology
Module 10: Wireless Penetration Testing Methodology
Module 11: Cloud Penetration Testing Methodology
Module 12: Report Writing and Post Testing Actions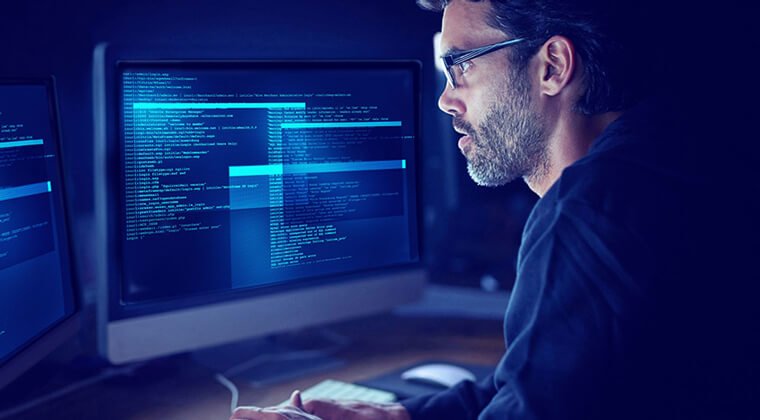 About the Exam and Certification
Certified Security Analyst (Theory)
Credit Towards Certification: ECSA v10
Number of Questions: 150
Passing Score: 70%
Test Duration: 4 Hours
Certified Security Analyst(Practical)
The ECSA (Practical) is designed as a hands-on exam that will test the skills of the penetration tester BEYOND just their knowledge.
This exam is an online, proctored, practical exam that can last up to 12 hours.
The Purpose of the ECSA credential is to:
You are an ethical hacker. In fact, you are a Certified Ethical Hacker. Your last name is Pwned. You dream about enumeration and you can scan networks in your sleep. You have sufficient knowledge and an arsenal of hacking tools and you are also proficient in writing custom hacking code. Is that enough? Can you become an industry accepted security professional? Will organizations hire you to help them protect their systems? Do you have any knowledge in applying a suitable methodology to conduct a penetration test for an enterprise client?
Licensed Penetration Tester (Master) Certification

LPT (Master) training is not comfortable (and the exam is even worse!) , but filled with intense stress meant to illicit the best from you. Those who prevail will have developed an instinctual and intellectual response to real world penetration testing challenges