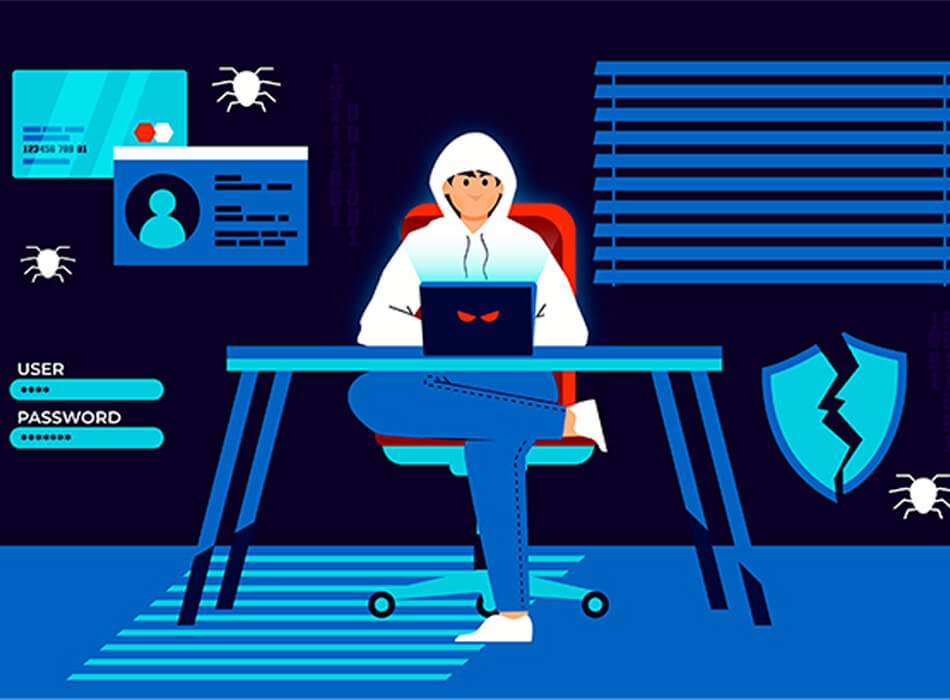 Course Description
Today's organizations are challenged with rapidly detecting cybersecurity breaches and effectively responding to security incidents. Teams of people in Security Operations Centers (SOC's) keep a vigilant eye on security systems, protecting their organizations by detecting and responding to cybersecurity threats. The CCNA Cyber Ops certification prepares candidates to begin a career working with associate-level cybersecurity analysts within security operations centers.
Course Overview
Cybersecurity operations jobs play a key part of securing information systems through the monitoring, detecting, investigating, analyzing, and responding to security events, thus protecting systems from cybersecurity risks, threats, and vulnerabilities. Cybersecurity operations jobs are also among the fastest-growing roles in IT, as organizations set up security operations centers (SOCs), and establish teams to monitor and respond to security incidents.
The CCNA Cyber Ops certification program provides a valuable first step in acquiring the knowledge and skills needed to work with a SOC team, and can be a valuable part of beginning a career in the exciting and growing field of cybersecurity operations.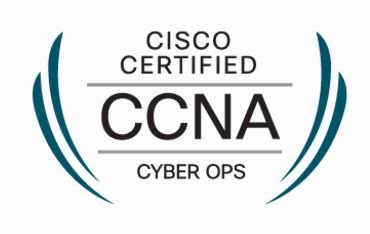 Who this course is for
For anyone who would love to gain a practical skill set in mitigating the risk from, malware, Trojans, hackers, tracker, cyber criminals and all online threats.
For anyone studying for the Cisco CCNA Cyber Ops certification exam
Topics Covered
Network Concepts
Security Concepts
Cryptography
Security Monitoring
Attack Methods
Endpoint Threat Analysis and Computer Forensics
Network Intrusion Analysis
Incident Response
Data and Event Analysis
Incident Handling