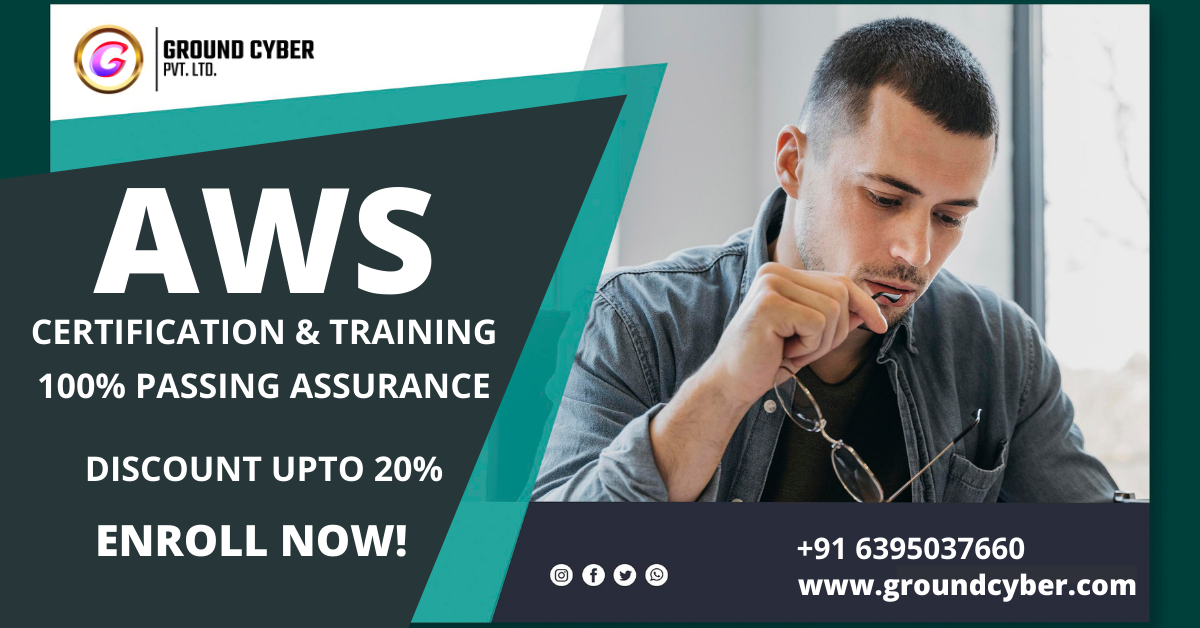 AWS Security Specialty Certification Course
Course Description
Validated by Exam
protection mechanisms AWS and A matter of specialized data classifications.
AWS mechanisms to execute them and An acknowledge of data encryption
AWS mechanisms to execute them and An acknowledgment of secure Internet protocols
features of services to provide and A knowledge of AWS security services.
two or more years of development skills using AWS security features and services.
Ability to make trade-off decisions with deployment complexity given a list of application requirements or security, regard to cost, and
knowledge of risk and security operations
Recommended Knowledge and Experience
At least two years of hands-on skills securing AWS data.
Security controls for data on AWS
A minimum of five years of IT security knowledge designing.
Exams
is there no better preparation than hands-on skills? There are many same AWS courses and other resources to test you and basic knowledge and knowledge to prepare for growth. Please trust Ground cyber for your training and certification exam.
exam detail
Multiple choice, multiple answers
Professional
Format
Testing center
Time
Type
Language
170 minutes to complete the exam
Also, Read- 1- AWS SysOps Professional
2- AWS Certified Solution Architect
3- AWS Certified DevOps Engineer