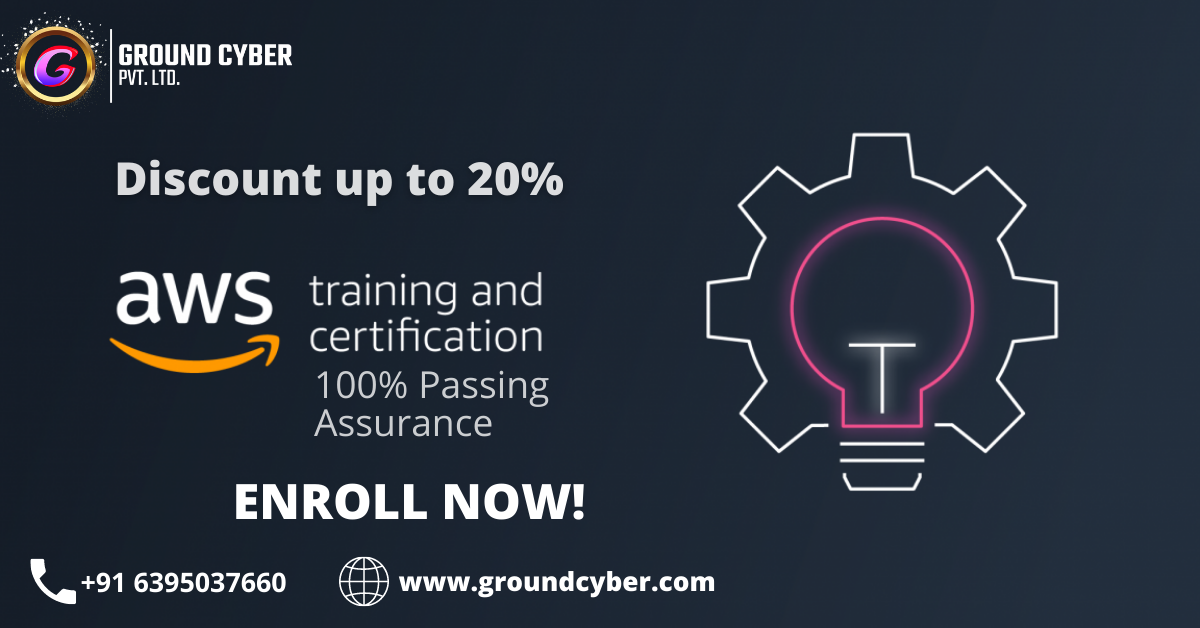 AWS Solution Architect Professional Certification Course
course description
enhance your technical tips with an industry-well-developed credential, superiors, and grow your career.
AWS – Professional exam is held for people, perform a solutions architect function with two or more years of hands-on skills managing and operating systems.
Validation by Exam
Design and deploy enterprise-wide make operations on AWS
make and deploy dynamically, highly available, scalable, fault-tolerant, and reliable applications on AWS
have proper AWS services to make and deploy an application based on given requirements candidates.
develop cost-control strategies
Recommended Experiences
Two or more years of hands-on knowledge make and developing cloud architecture on AWS
make a hybrid design using key AWS technologies (e.g., VPN, AWS Direct Connect)
capable to make best practice guidance on the proper design across multiple applications and projects of the enterprise
have scripting language
Familiarity with Linux environments and  Windows
Map business objectives to architecture requirements /application
Architect a deployment process /continuous integration
capable to implement cloud application requirements and create the architectural need for implementation, deployment, and provisioning applications on AWS
derive and place the five pillars of the AWS Well-Architected Framework
Familiarity with, AWS Cloud, Formation templates, AWS CLI, AWS APIs the AWS Billing Console, and the AWS Management Console
Exams
is there no better preparation than hands-on knowledge? There are many same AWS courses and other resources to train you and additional skills and knowledge to prepare for certification. Please trust Ground cyber for you training and certification exam.
exam detail
Multiple choice, multiple answers
Professional
Format
Testing center
Time
Type
Language
170 minutes to complete the exam
Also, Read- 1- AWS SysOps Professional
2- AWS Certified Solution Architect
3- AWS Certified DevOps Engineer 
4- AWS Certified Cloud Practitioner