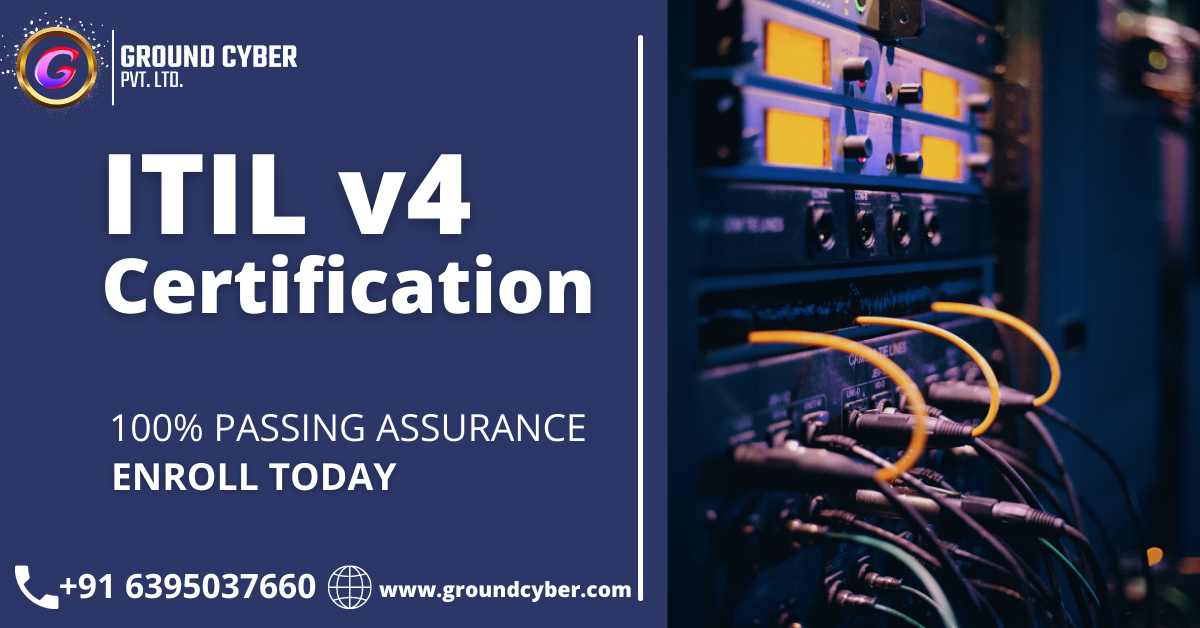 ITIL Foundation Certification & Training
Definition:
ITIL Foundation is a certification course that is based on ITIL practices for IT Service Management. The Foundation certification provides professionals an understanding of the guidelines and framework.
Overview
ITIL Foundation is developed to give professionals a basic understanding of the ITIL framework. It aims at awareness and comprehension other than being able to apply ITIL principles. The foundations of IT Service Management as a practice are covered as is the ITIL lifecycle.
Topics
Some of the topics that are covered in ITIL Foundation include:
IT Service Management as a practice
ITIL Service Cycle
Technology and architecture
Competence and training
The certification also focuses on processes, models, functions, and roles. The learning objectives focus on understanding key terms and definitions.
Certification
To become certified for the ITIL Foundation, a professional needs to attend the ITIL Foundation exam which includes of 40 multiple choice questions? A certificate is provided when the professional correctly answer 65% of the questions. The exam can be completed as a conclusion to classroom training.
Related Certifications:
There are many ways to further extend your contextual knowledge of IT Service Management to expand your understanding. One of these ways is to develop your ITIL knowledge with a VeriSM™ certification. The VeriSM™ Plus module offers professionals knowledge of the latest and emerging technologies. This certification exam ensures that professionals have a grasp of the progressive practices and innovative technologies that are now emerging rapidly as per rising of digital transformation.
Related Topics:
Some topics related to ITIL Foundation include VeriSM™, ITSM, ITIL, ITIL Certification, and IT Frameworks.

Also, Read- ITIL Practitioner Course Details