Disaster recovery is a major part of any organization's business continuity plan that primarily focuses on a company's IT infrastructure and systems when disaster strikes to prevent disruptions in business functions and allow them to run as normal.
Today, more and more companies are looking towards Disaster Recovery Software Tools and Disaster Recovery Services to cope with a disaster that may strike or affect the business.
Why Choose Us
Disaster recovery has two key metrics i.e. RTO and RPO. RTO is the time from the occurrence of the disaster to the time the systems are functioning again.
On the other hand, RPO indicates how far back in time you can go in case of a disaster and the amount of work and/or transactions you can afford to lose without affecting business continuity.
Time is the measure for both RTO and RPO as they are calculated in minutes, hours, and days. The higher the number is for RTO and RPO, the greater will be the cost to recover from the disaster.
A disaster recovery software helps an organization to maintain or quickly resume its mission-critical functions after a disaster. It is used to facilitate preventative planning and execution for catastrophic events that can significantly damage a computer, server .
Extemly low response time at all time
We are always ready for your growth
We understand security and compliance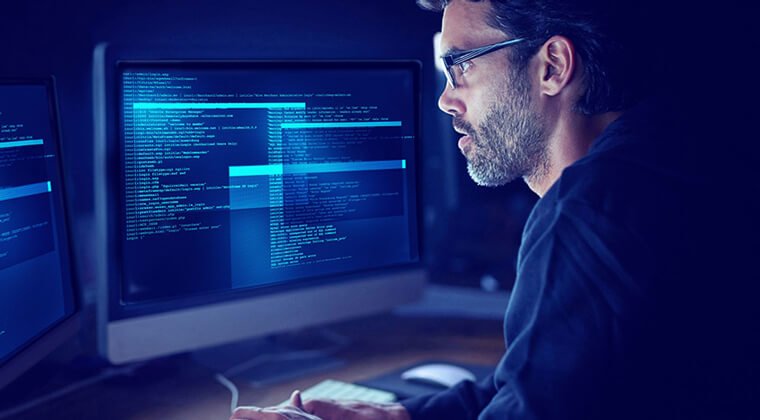 Cloud computing is the delivery of hosted services, including software, hardware, and storage, over the Internet. The benefits of rapid deployment, flexibility, low up-front costs, and scalability, have made cloud computing virtually universal among organizations of all sizes, often as part of a hybrid/multi-cloud infrastructure architecture.
Cloud security refers to the technologies, policies, controls, and services that protect cloud data, applications, and infrastructure from threats.