Disaster recovery is a major part of any organization's business continuity plan that primarily focuses on a company's IT infrastructure and systems when disaster strikes to prevent disruptions in business functions and allow them to run as normal.
Today, more and more companies are looking towards Disaster Recovery Software Tools and Disaster Recovery Services to cope with a disaster that may strike or affect the business.
Why Choose Us
Database Management
ESDS offers Database Consultancy and Database Administration services through a team of certified database administrators who efficiently manages your database so that your business can experience robust performance.
Backup and Recovery
ESDS takes fast and reliable backups of workloads running in a physical or virtual environment. ESDS data Backup and Recovery service ensures optimum data protection
Protect your Cloud environment with ESDS' Managed SOC services by proactively monitoring evolving cyber-security threats and vulnerabilities. Choose from a broad range of security solutions.e at all time
We are always ready for your growth
We understand security and compliance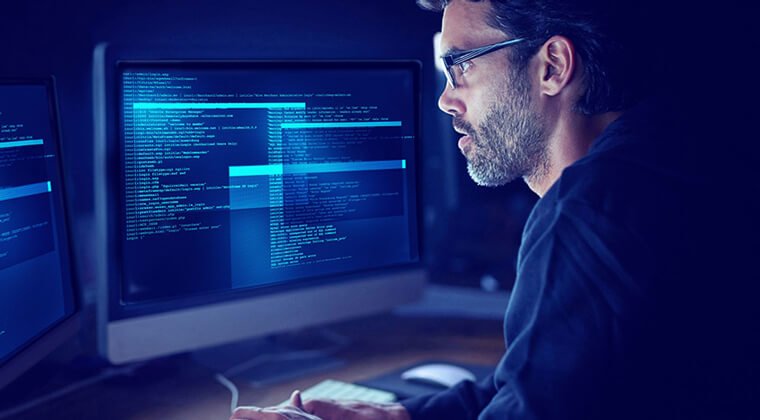 Cloud computing is the delivery of hosted services, including software, hardware, and storage, over the Internet. The benefits of rapid deployment, flexibility, low up-front costs, and scalability, have made cloud computing virtually universal among organizations of all sizes, often as part of a hybrid/multi-cloud infrastructure architecture.
Cloud security refers to the technologies, policies, controls, and services that protect cloud data, applications, and infrastructure from threats.