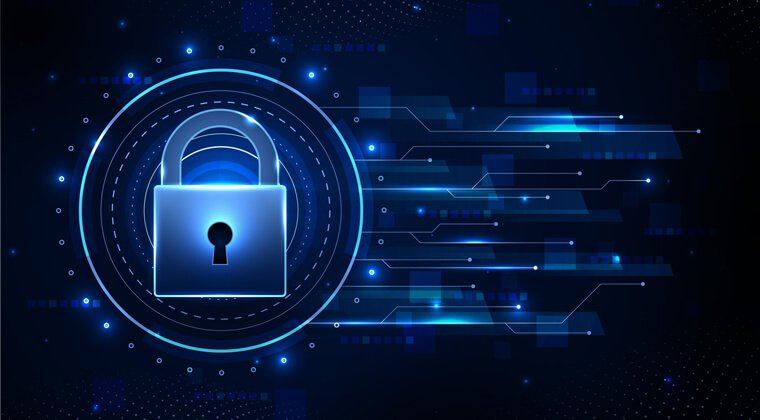 Compliance in our business refers to following the relevant laws and regulations for our industry. That means more than just the basic rules about taxes and accounting. Depending on what industry you work in, you might have to comply with large, complex sets of laws that have a significant impact on our operations.
compliance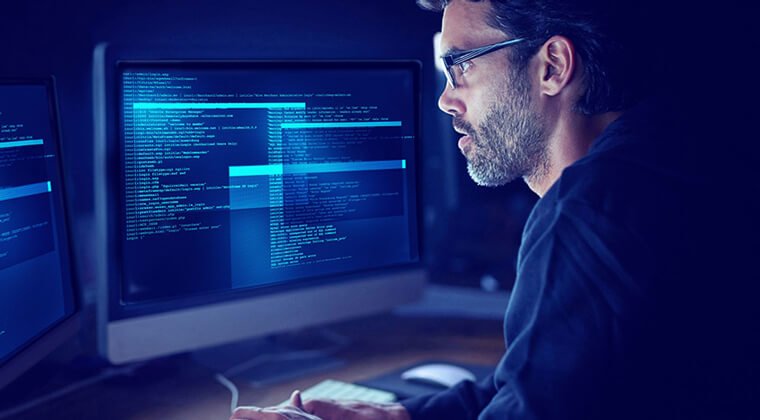 Safety on the Job
In contrast, OHSA, or Occupational Health and Safety Administration, is a broader regulatory regime that oversees the working conditions for American companies and covers most American workers. For many industries, OSHA can take very different forms. Since it is designed to help protect workers from physical safety concerns, it plays a major role in setting the ground rules for how workers will do their jobs in construction, mining, and other physically risk
When you engage in business, there are many forms of compliance that your company and its employees must uphold. "Compliance" refers to sticking to the rules. Meaning, you need to comply with relevant legislation, as well as any internal or external standards.
Not sticking to compliance can lead to damage done towards both the company and it's customers. You would certainly want your employees to work in a way that protects your clients' data from being stolen by a hacker, for example.